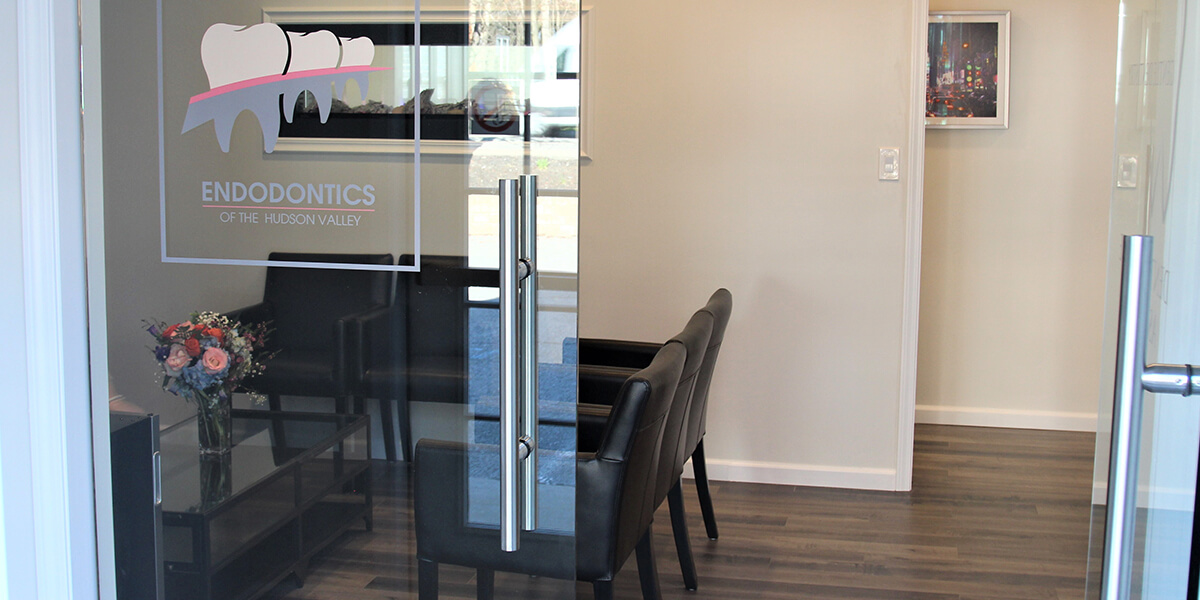 ---
Endodontics of the Hudson Valley provides dental emergency services in Poughkeepsie, NY. Call 845-246-5222 to make an appointment.
Dental emergencies can be terrifying, and they never seem to happen at a convenient time. During office hours please call our office and will see you as soon as possible. After hours, please call our office immediately for instructions. If the emergency is severe or life-threatening, please visit the nearest emergency room or call 911.
---
Common Dental Emergencies
---
Common dental emergencies include, but are not limited to:
Broken Jaw
Broken Tooth
Cold or Canker Sore
Cut or Bitten Tongue, Lip, or Cheek
Knocked Out Tooth
Toothache
---
Handling Minor Dental Emergencies
---
All dental emergencies should be taken seriously, but some require more immediate professional attention than others. Some emergencies benefit from home care before visiting the dentist. Here's what to do about some common minor dental emergencies:
Toothache: Gently rinse the mouth with warm water and use dental floss to remove any trapped food particles or debris. If the area around the tooth feels warm or the pain does not subside, call our office. If swelling is severe or the pain becomes intolerable, visit the nearest emergency room.
Cut soft tissue: If the gums, cheek, lip, or tongue get cut, wrap a clean cloth around an ice pack and apply to the mouth to reduce swelling. Use direct pressure from a sterile gauze pad or clean cloth to stop bleeding. If you cannot stop the bleeding, call your doctor or visit the closest emergency room.
Knocked out tooth: Rinse the tooth in clean water, being careful not to touch the root. Either push the tooth back into the socket and bite down on gauze to secure it, or submerge the tooth in milk. Do not submerge it in water, which could damage the root. During business hours, come directly to our office. After hours, call us immediately. Reattachment is most successful within 30 minutes after the tooth is knocked out, though it is worth making the attempt up to an hour later.
Chipped or broken tooth: Gently rinse the mouth with lukewarm water and use a towel-wrapped ice pack or a cold compress on the face to reduce swelling. If you can find the broken piece, submerge it in milk and come directly to our office. If more than half the tooth is broken off, call us immediately for instructions.
Dental emergencies can be scary, but most emergencies are easily handled by a professional. Stay calm, assess the situation, perform basic home treatment, and call us. Panicking can make it more difficult for us to treat you, so try to relax.
If you are in the Hudson Valley and experience a dental emergency, call our office at 845-246-5222 for immediate assistance.
Our Contact Information