Endodontics of the Hudson Valley
Welcome to Endodontics of the Hudson Valley
---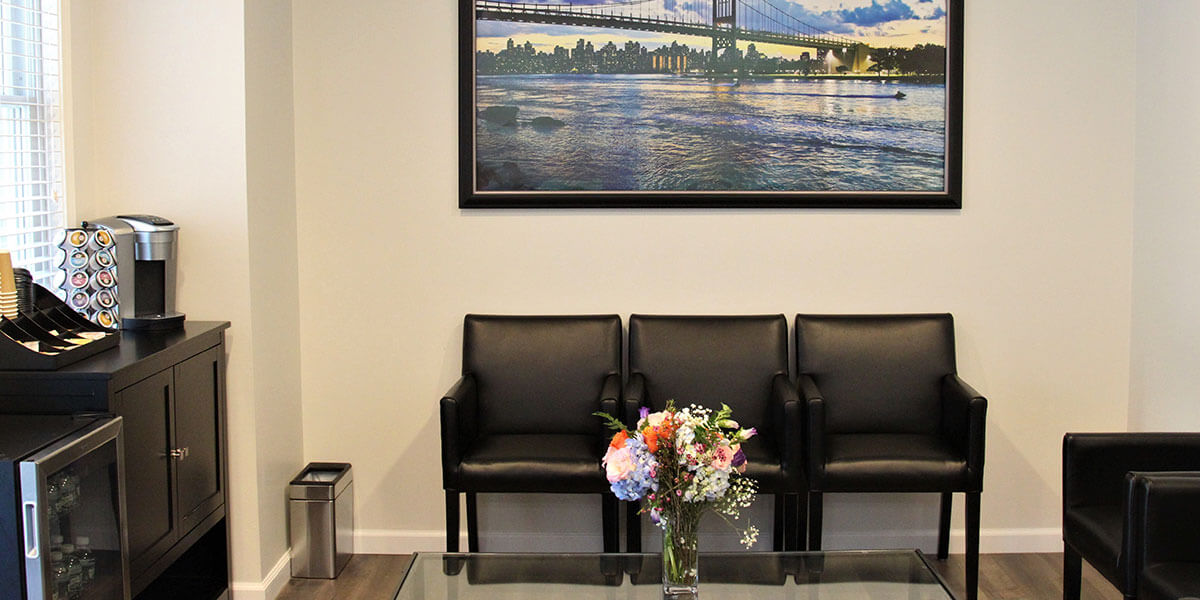 Dr. Magdalena Goralczyk and the entire team at Endodontics of the Hudson Valley welcome you to our practice. For more than 8 years, Dr. Goralczyk has provided expert endodontic treatment in a comfortable and stress-free environment.
Contact our Poughkeepsie dental office today at 845-246-5222 to schedule an appointment.
Request an Appointment
WE ARE SPECIALISTS IN SAVING TEETH
---
Endodontics is the area of dentistry that focuses on the root tissues and dental pulp. Endodontic procedures can often save a badly decayed or damaged tooth that would otherwise need to be extracted.
---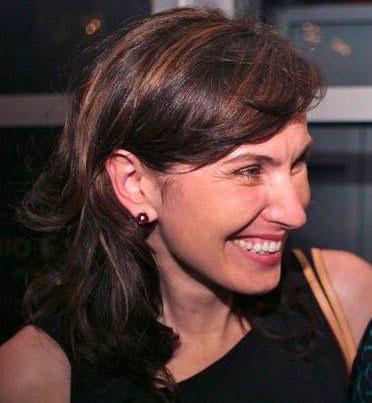 Meet The Dentist
---
Dr. Magdalena Goralczyk earned her dental degree and completed her specialized postgraduate training in endodontics at the NYU College of Dentistry. She was in the honors program for endodontics and served as a member of her school's Ethics Committee. She is a member of the American Dental Association and the American Association of Endodontics, and has presented a professional study.
"Dr. Magda" is a perfectionist who is dedicated to each patient. She is noted for her careful, gentle manner. In her spare time, she enjoys traveling. If you are ready to get started with a highly skilled and compassionate endodontics team, call Endodontics of the Hudson Valley at 845-246-5222 to schedule your appointment!
Learn More about Dr. Goralczyk
Advanced Technology
---
The latest in dental technology provides many advantages to our patients.
Learn More
Contact Us
---
Contact our office today to request your appointment with Dr. Magda.
---
Fill out our online appointment request form.
Endodontics of
the Hudson Valley
---